Transform your marketing online
results by upgrading to a Premium user experience (UX) for your website's visitors. We are happy to announce that we agreed to adopt the Premium Concept Apps, Mobile, Experience & Web Design as International platform standards and another premium as well. We only publish practical, actionable up-to-date resources that your user gets ahead in their marketing or management career. Upskill your team, or brush up your online marketing skills at your own pace.
Enjoy year-round access to Concept premium online resources here, the ability to create a winning multichannel plan, prioritize digital marketing investments to maximize ROI, and transform your skills and business outcomes.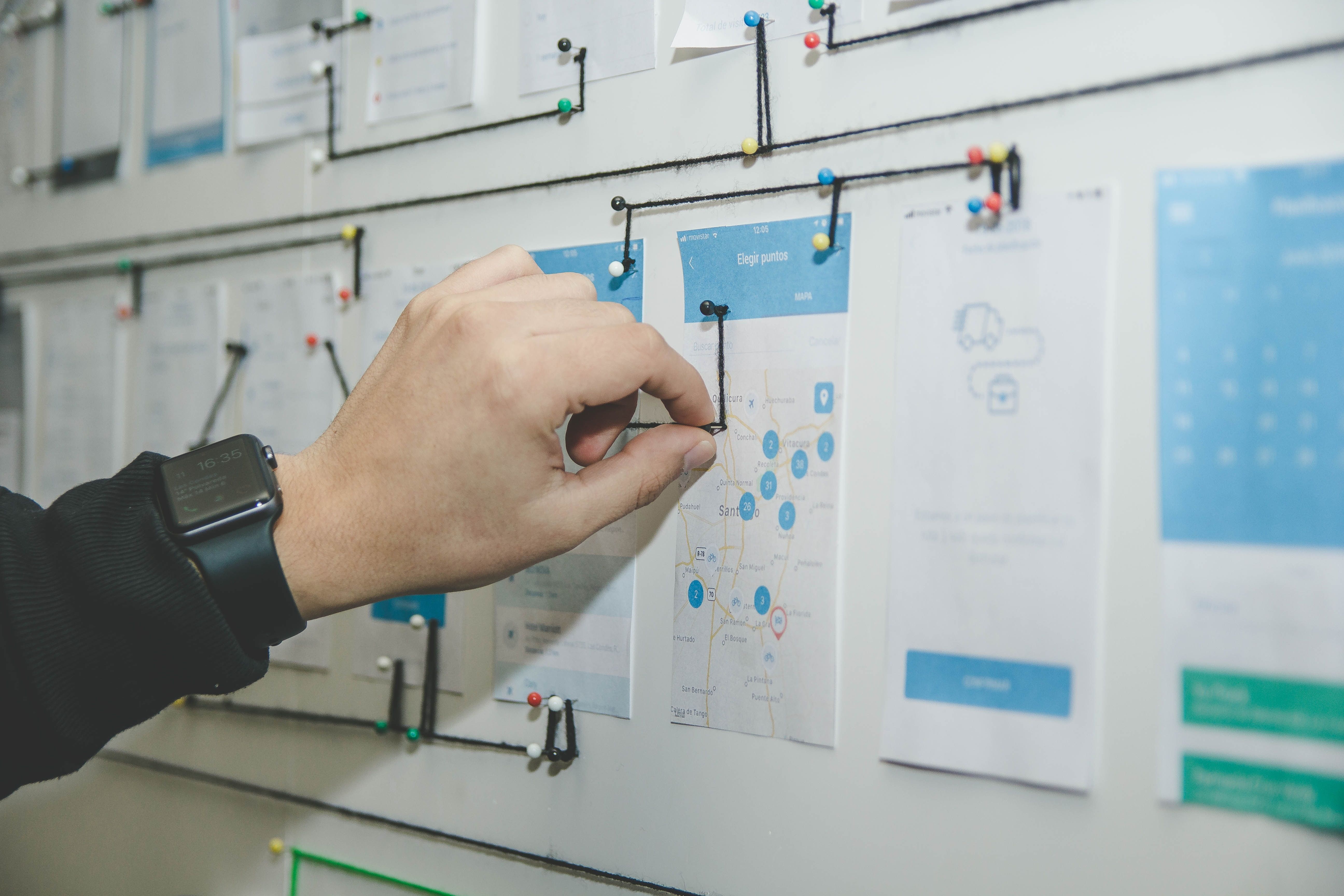 The Concept International Reseller opportunity
allows you to have your own premium subdomain, email, and customer management relationship business including personal pro online presence. You can just sell the services or product along the International platform with all benefits of the premium concept. Reach light at the end of the tunnel through your Concept International funnel.